ZIKI.FM
Showing appreciation for the artists you love
Create your ZIKI.FM account and add your favourite artists to Your Music page.
Create account
---
Get news, concerts, setlists, merchandise (plus more to come!) from all your favourite artists all in one place.
Explore Artists
---
Add concerts you're attending or wishlist ones you want to attend, create setlist and favourites playlists on Spotify.
Your Music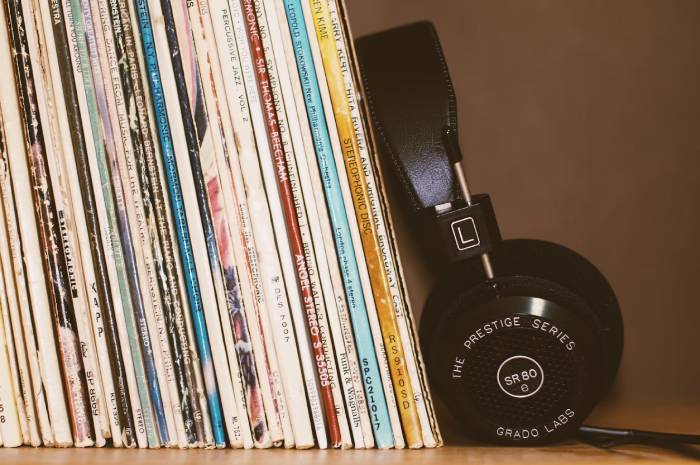 Appreciation points
Start your digital music collection on ZIKIFM. Add your favourite bands and artists to your page and stay up to date on news, gigs, concerts and tours, setlists and the latest merch.
Create Account
---
News
Latest news from artists on ZIKIFM
Login to customise what music feeds you see news from
Concerts
No concerts found.
Merch
Merch
The following links navigate away from ZIKI.FM. Affiliate links help support the website.
No merch currently available for this artist